WANDA Ashwood Floor Lamp 45x140cm - White Lampshade / Transparent
WANDA is a tripod floor lamp made from ash wood with a textile white lampshade.
White

Transparent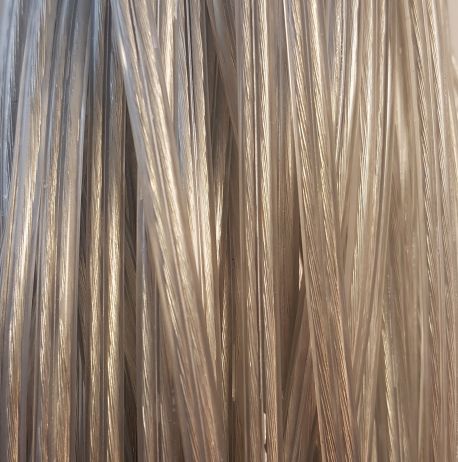 W 45 cm x D 45 cm x H 20 cm
Wanda, it's a standing lamp with characteristic tripod legs and cylindrical lampshade. Lampshade itself is made of white/black fabric outside the shade. Inside part is just in white colour to emphasize the light character of the lamp. Wanda is made from stained plywood; edges of the legs have a distinctive pattern of wood pasted in layers. The lamp is very easy in assembling; there are six bolts (confirmat screw) to screw. The cable of the lamp is equipped in footswitch making use much easier.

WANDA tripod floor lamp is a perfect solution for a tasteful bedroom or a sophisticated living room.
✔ Available base colours: white, blue, grey, yellow, black, natural ashwood.