UFO Floor Lamp 45x150cm - White / White Lampshade
UFO Floor Lamp stands on a stable circular base. The lamp is made of solid ash wood. There are 7 base/shelf colours available you can choose from.
White

W 45 cm x D 45 cm x H 20 cm
laminated and lacquered MDF
Transparent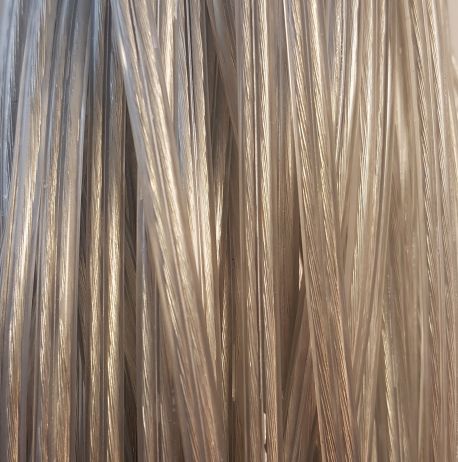 Parcel height in centimetres
Parcel length in centimetres
Parcel width in centimetres
UFO is a floor lamp settled on a stable circular base and equipped with a shelf where you can put down the glasses, books or a cup of coffee without getting up from the sofa. The lamp is made of solid ash wood and lacquered MDF. The ashwood can be stained in oak, walnut, black and white or kept in natural wood colour.
Besides the wood stainings, there are 17 various colours available that can be used to finish the shelf and base. Every lamp is equipped with a cable with a footswitch. The cable is available in five options: transparent, black, yellow, red, turquoise, zig-zag.

UFO lamp is a perfect choice for small bedrooms as well as for more sophisticated living rooms. If you wish for a stained lamp please indicate the specific wood staining in order note. We will make it free of charge for you, however, it will take a little longer to prepare the lamp.